Farmer's Market
SATURDAYS: 9am-12pm June – October
TUESDAYS: 4pm-6pm July-September
In the Five Lakes Centre Parking Lot
Visit their facebook page for exact dates.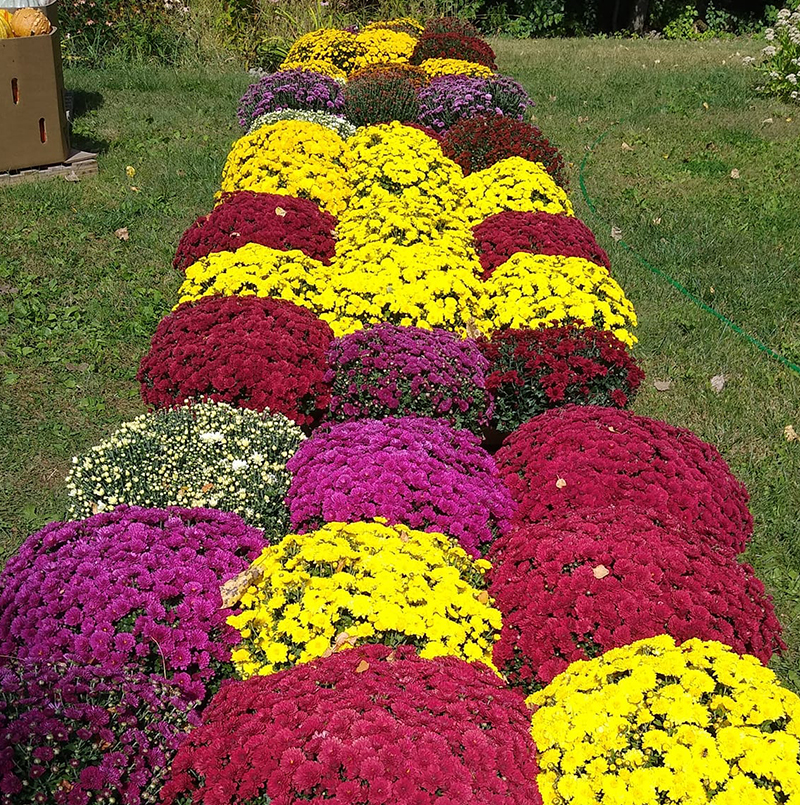 Enjoy Fresh,
Support Local
We live in the middle of agriculture country, and we definitely reap the benefits of that during the warmer months with a bi-weekly farmer's market. Whether you're looking for in-season, direct from the farmer fruits and vegetables for home cooking or canning, or want to avoid the work and buy canned vegetables, pickles, jams and jellies, there's a lot to explore. Fresh summer flowers and sweet corn or fall mums, pumpkins and apples can't be beat. The best part, the growers are right there to chat with and get recommendations.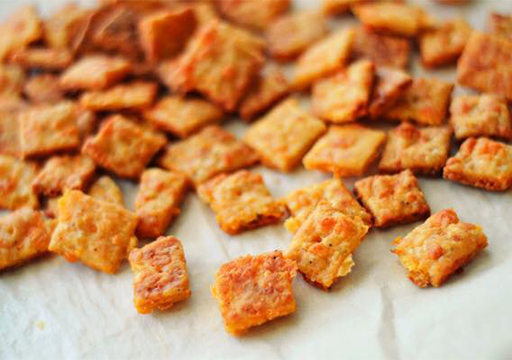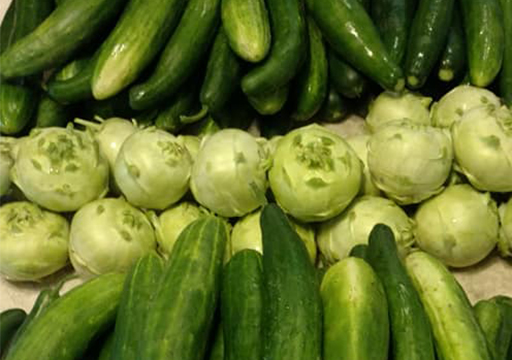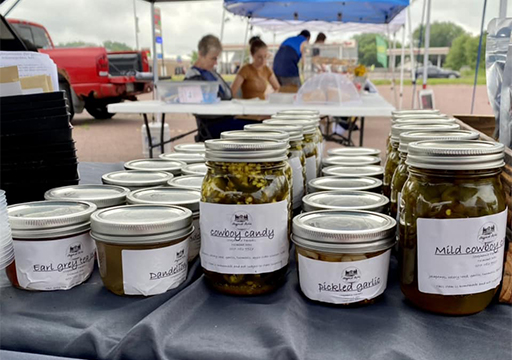 More than Vegetables
There's way more than fruits and vegetables to choose from. Browse a variety of small local vendors that includes eggs, breads, pastries, baked goods, candies, popcorn, handmade items, pottery, soaps, lotions and more. New vendors come and go, so you never know what you might find.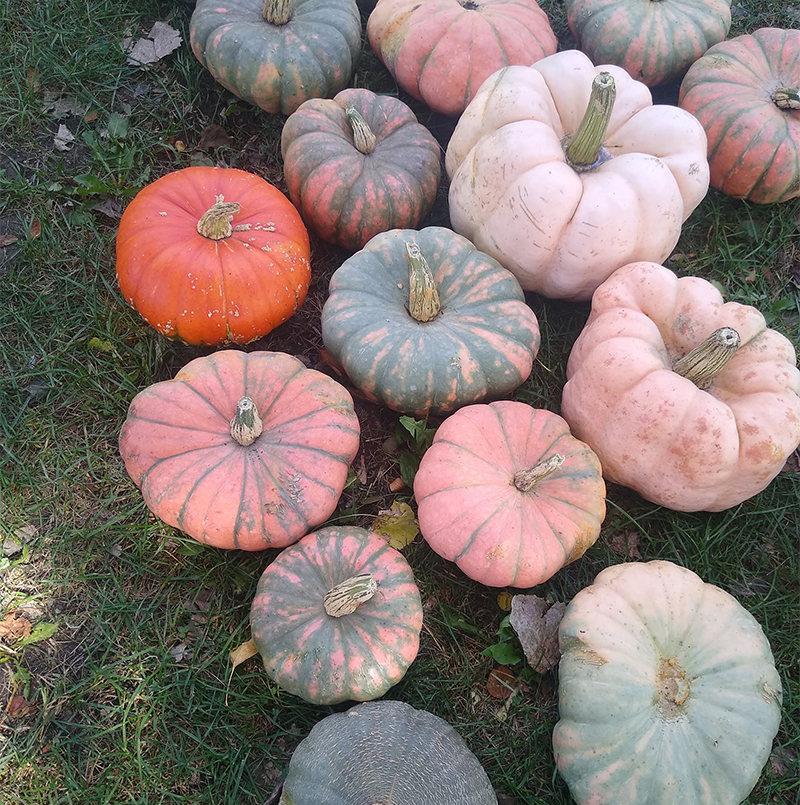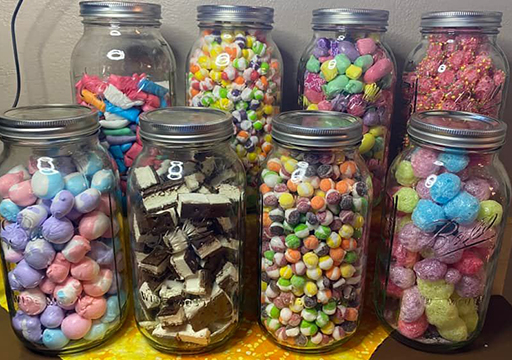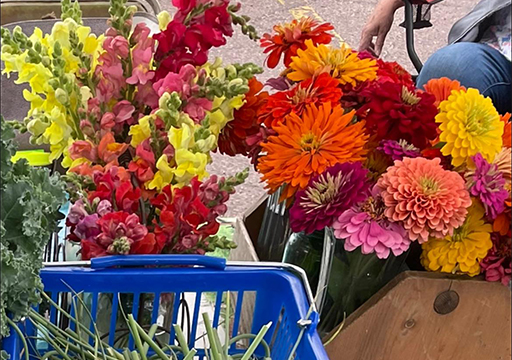 explore
Farmer's Market Vendors