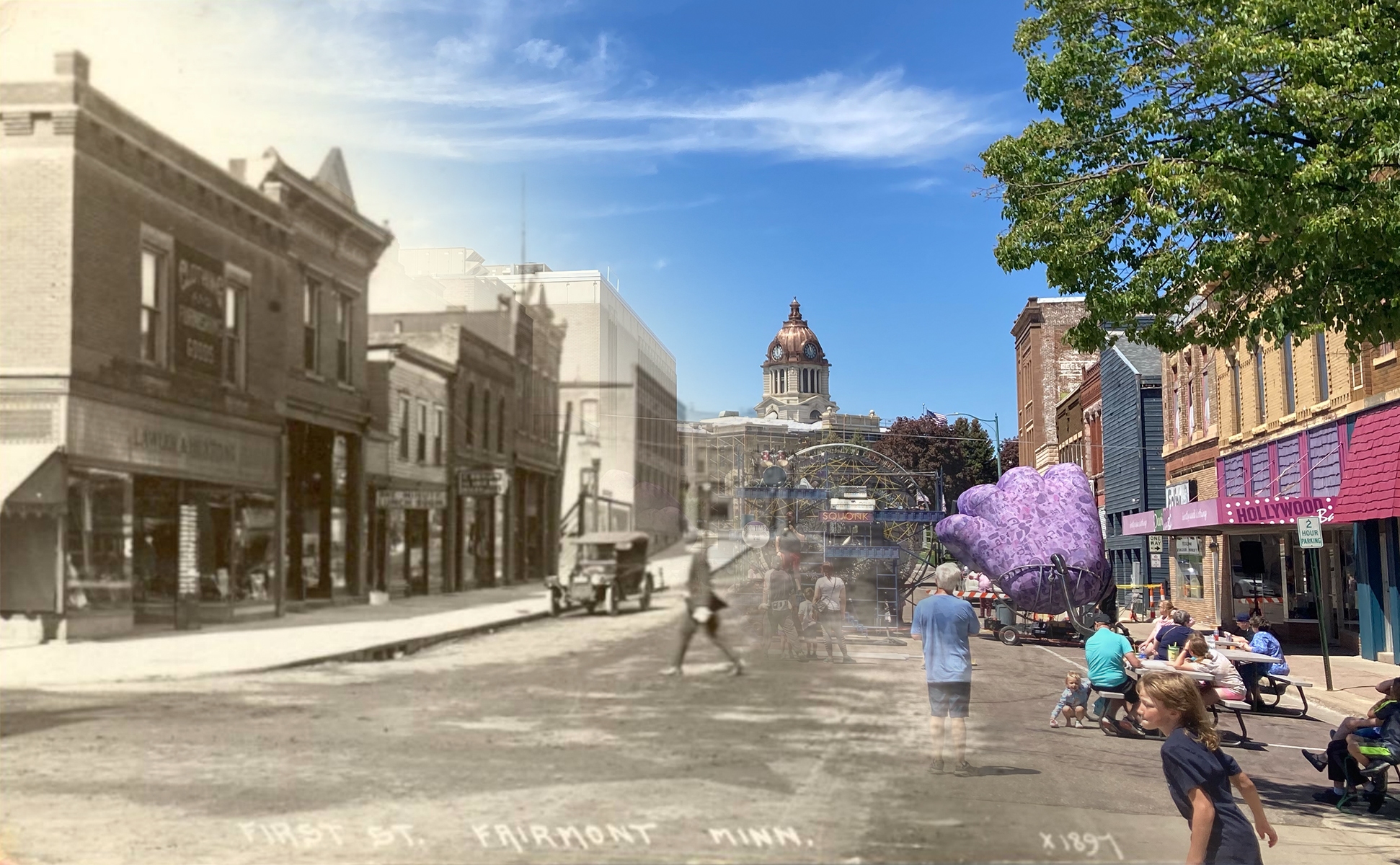 New Life in Downtown
Downtown Fairmont has been a major hub of the area since shortly after the town's founding. In recent years, Downtown has been experiencing new growth. New boutiques and specialty stores have opened. Restaurants anchor Downtown Plaza and summers have the streets bustling with a variety of events. Whether you want to shop, eat, experience art or enjoy some entertainment, there are new things to explore.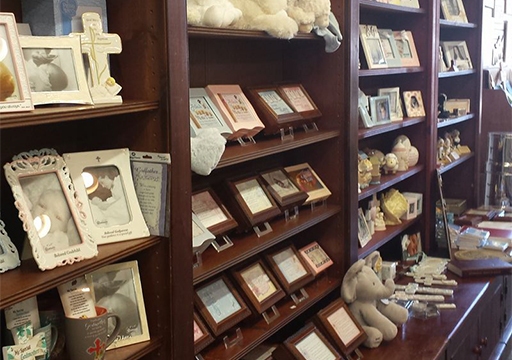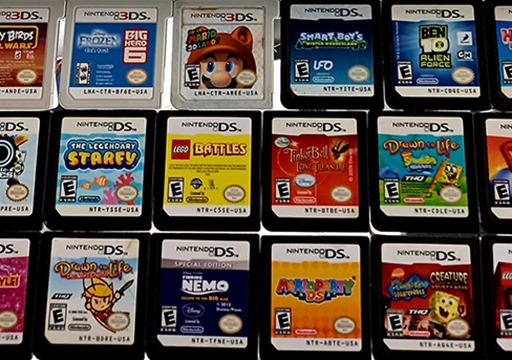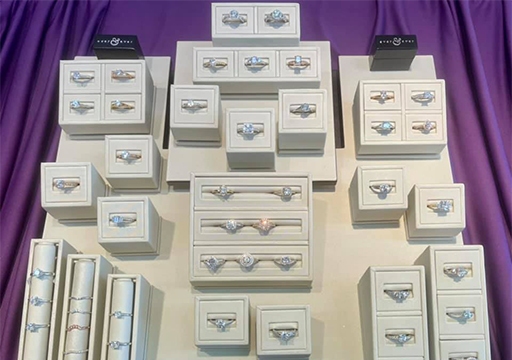 Support Small Business
In the mood to shop with friends, looking for a gift for someone, or needing some retail therapy? New boutiques have been springing up downtown and are worth browsing. Make an afternoon of it with a stop at a downtown restaurant or a trip to the hair salon or spa. Be sure to grab a pint at the brewery before you leave. Remember, when you shop downtown, you aren't supporting big-box corporations. You're helping support fellow community members. Your friends and neighbors, who are passionate about what they do and about bringing their product or service to the Fairmont area.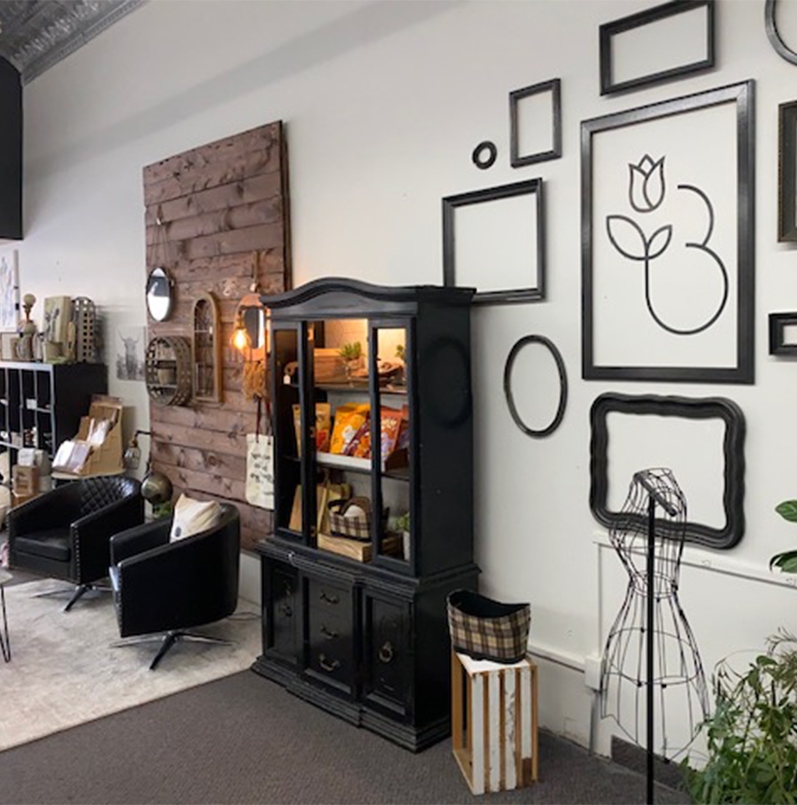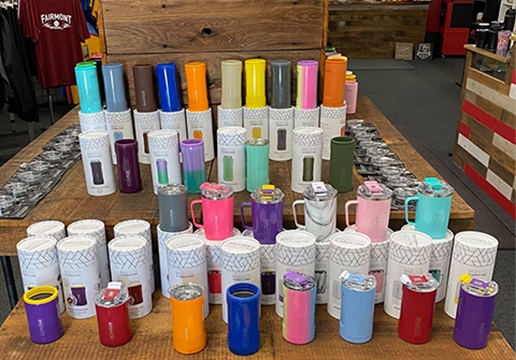 explore More
Fairmont Shopping