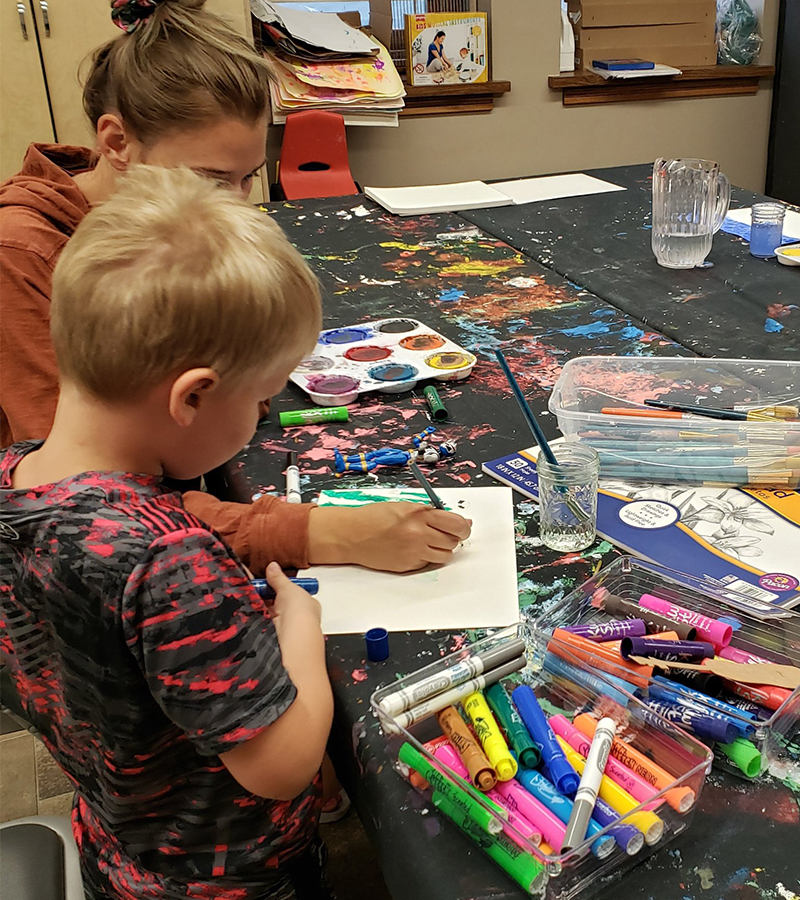 Growing. Expressing. Sharing.
Art is universal. It's for all ages and skill levels. It offers new ways to communicate, express yourself and connect with others. It can be all about the process, be just for fun, or come from the need to create something beautiful. Art can also provide deep insight into the human experience and can become a powerful tool for social commentary. However you interact with art, it's important. Red Rock Center for the Arts provides classes for various ages and skill levels, gathering spaces for the art community, and monthly art shows that are always free to the public. Whether you're the artist, or just an appreciator, it's worth checking out.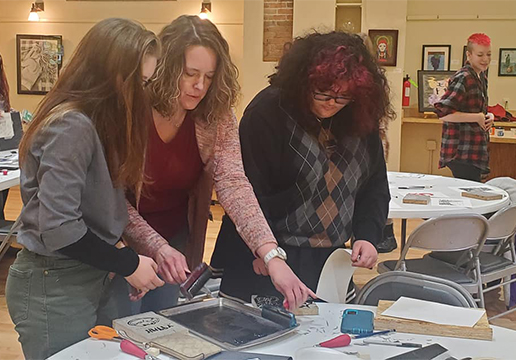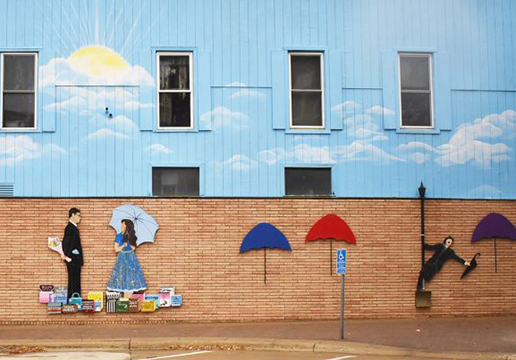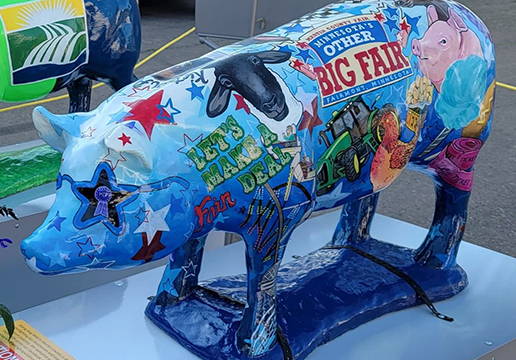 Interacting with Community
New art initiatives are being used to beautify, connect and promote the community. Fairmont has joined communities across the country with Fairmont, MN Rocks. People paint rocks and hide them around the community. New people find them and re-hide them, either in Fairmont or another town. People can share photos of rocks they've found on their facebook group as a fun way to track where these travel. 
Meanwhile, in Downtown, new murals have sprung up, brightening and beautifying public spaces. These celebrate art in the community while providing colorful photo ops for visitors and locals alike. Art is also celebrating area agriculture and Martin County as Bacon Capital with the Going Hog Wild project. Painted pigs from a variety of local artists are springing up around the county, with many of them lining Downtown Plaza.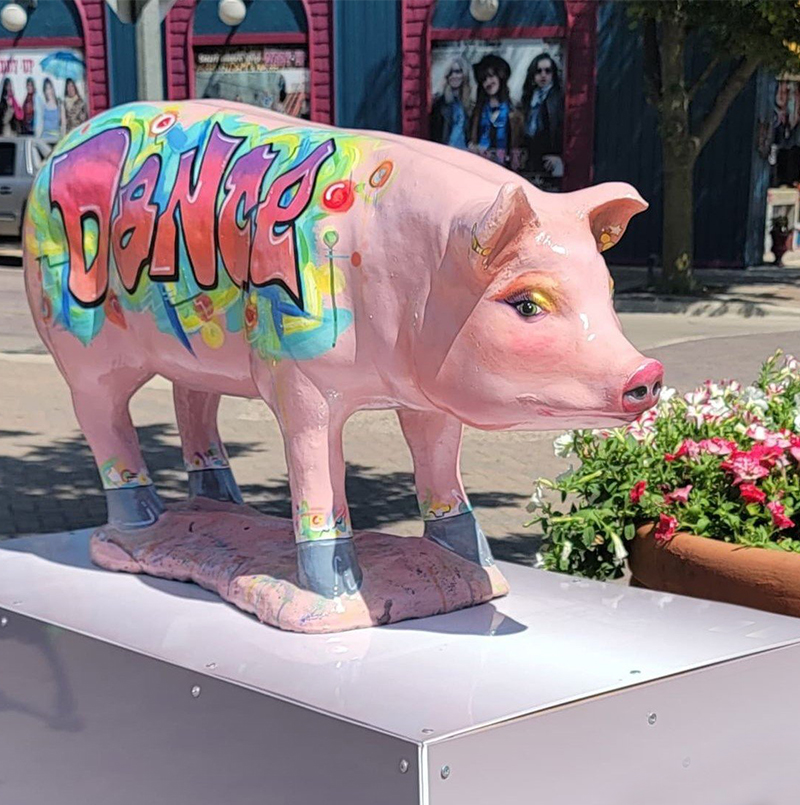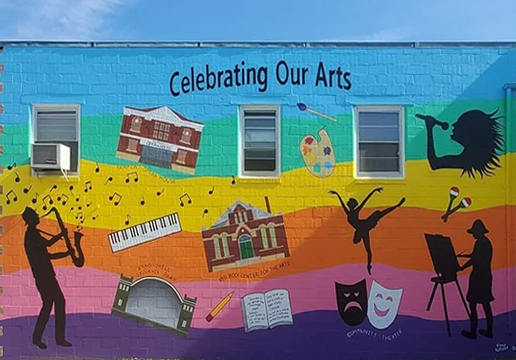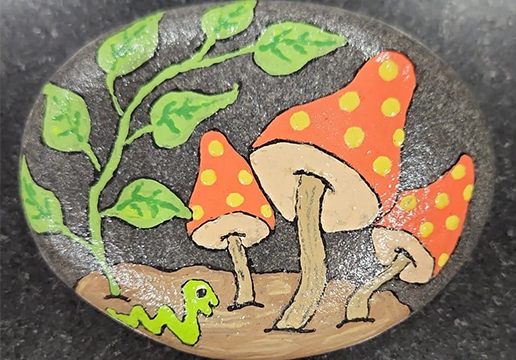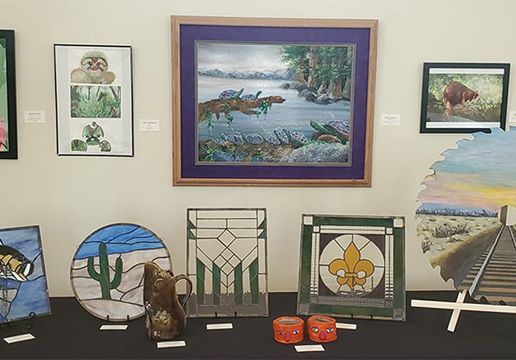 explore
Arts & Entertainment