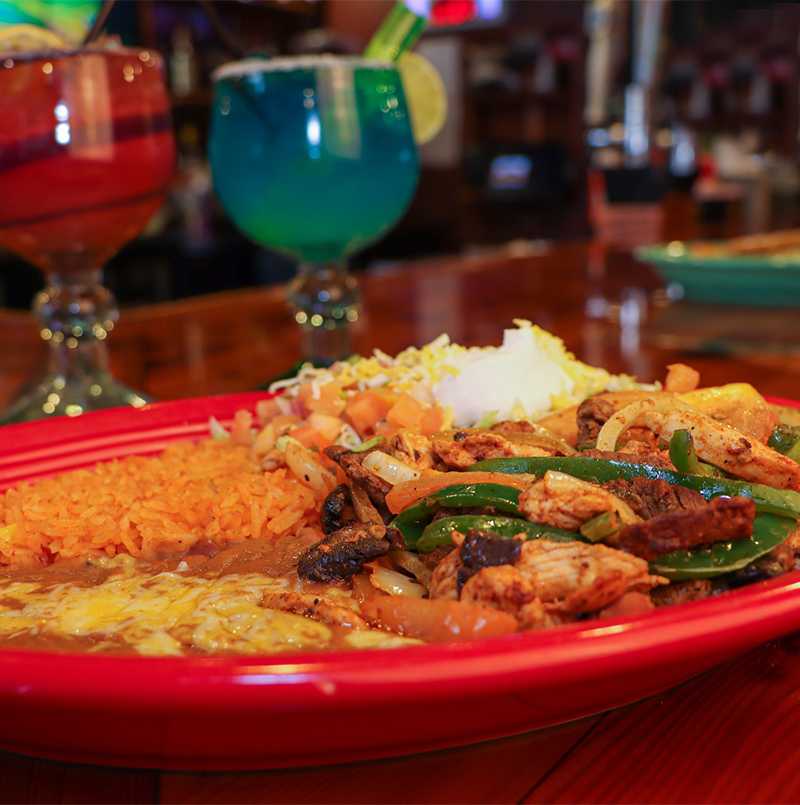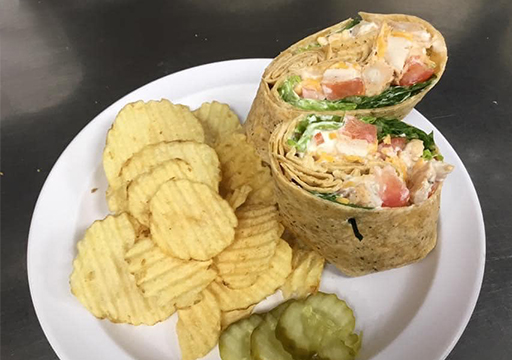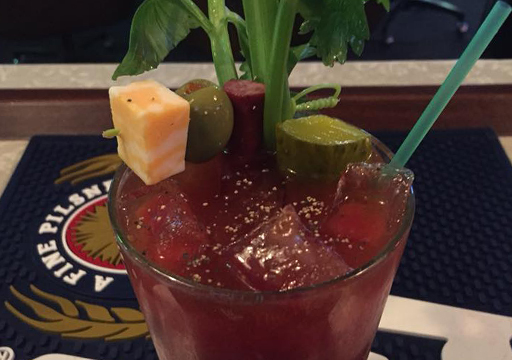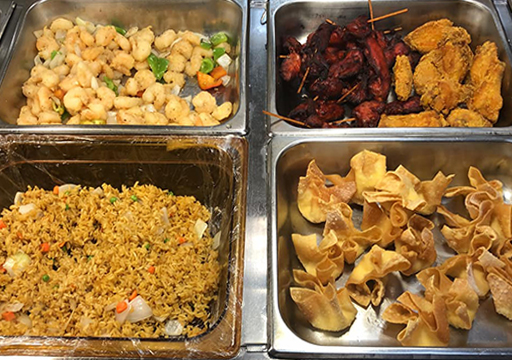 Comfort Food with a Historical Vibe
If you're looking for some good old-fashioned comfort food like your mom used to make, Fairmont has two dining options with a historical twist. Start your day with eggs, pancakes, hashbrowns . . . the works. Swing by at lunch for a sandwich or burger. Edie's Restaurant offers that small town diner feel, complete with pie. The Ranch also offers dinner options with prime rib, steak, chicken and more. While you're there, check out this 18ft city-scape wall by Colorado artist Michael Garman. This feature has been a conversation piece for decades, intriguing generations of diners with it's endless details.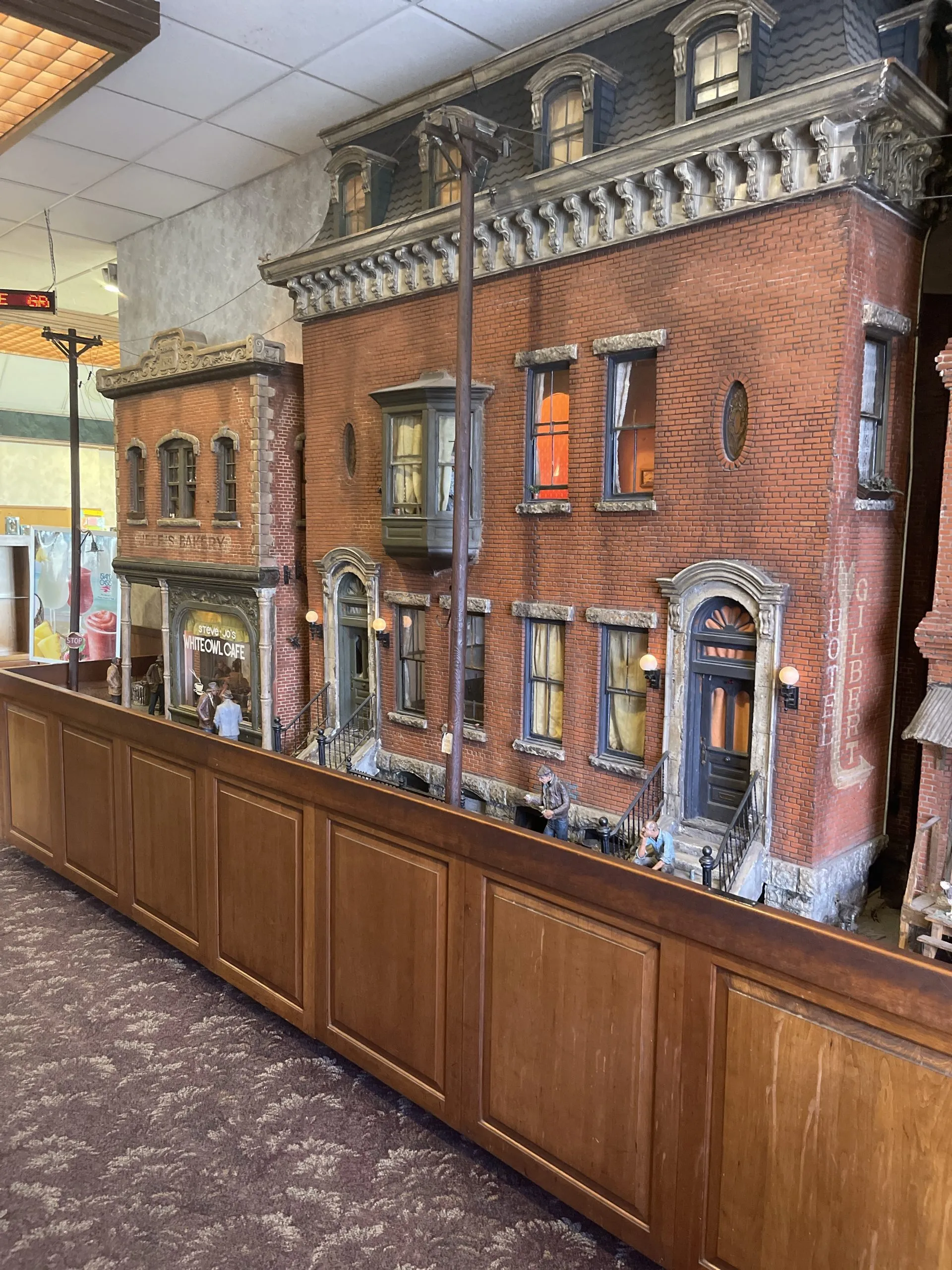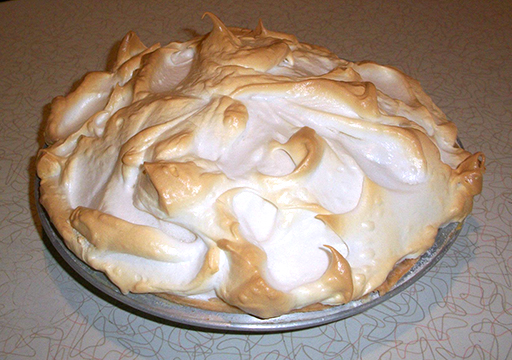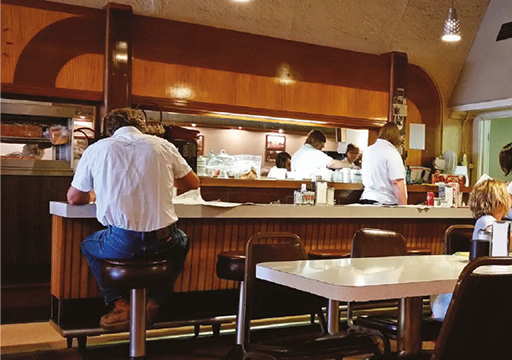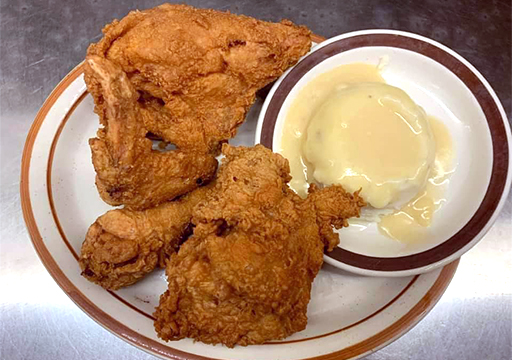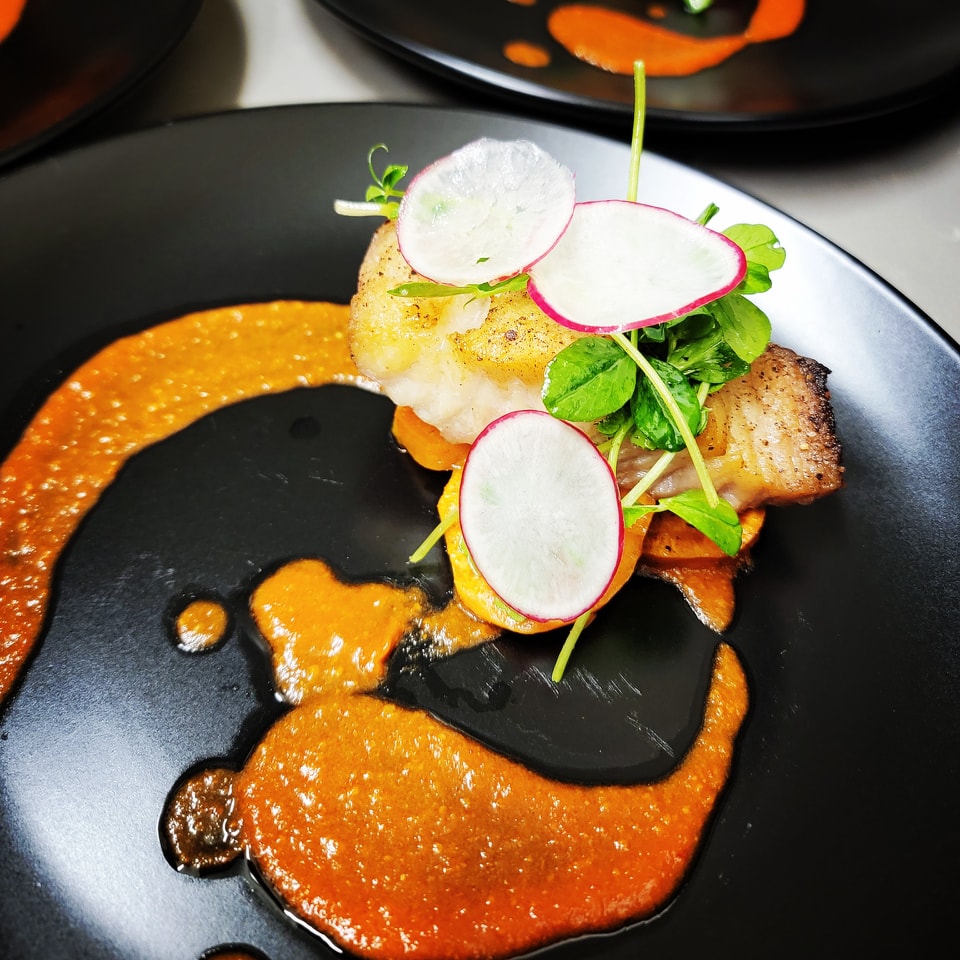 Taste Locally Grown
Martin County is home to one of the most unique dining experiences in the region. Cup n' Saucer emphasizes seasonally fresh, locally grown n' sustainably raised products. They farm a 3/4 acre lot and partner with local farmers and businesses to provide new, fresh and innovative food concepts to their guests. Unlike a traditional restaurant, they are now open for tasting events, by reservation, or impress your family and friends with an in-home tasting event.
explore
More Dining Options