Local Foodie History Tour
Fairmont is a picturesque town with lots to do and see, making it a great stop for your next adventure! Take a tour of Fairmont with us and learn about their history while eating some of the best local food: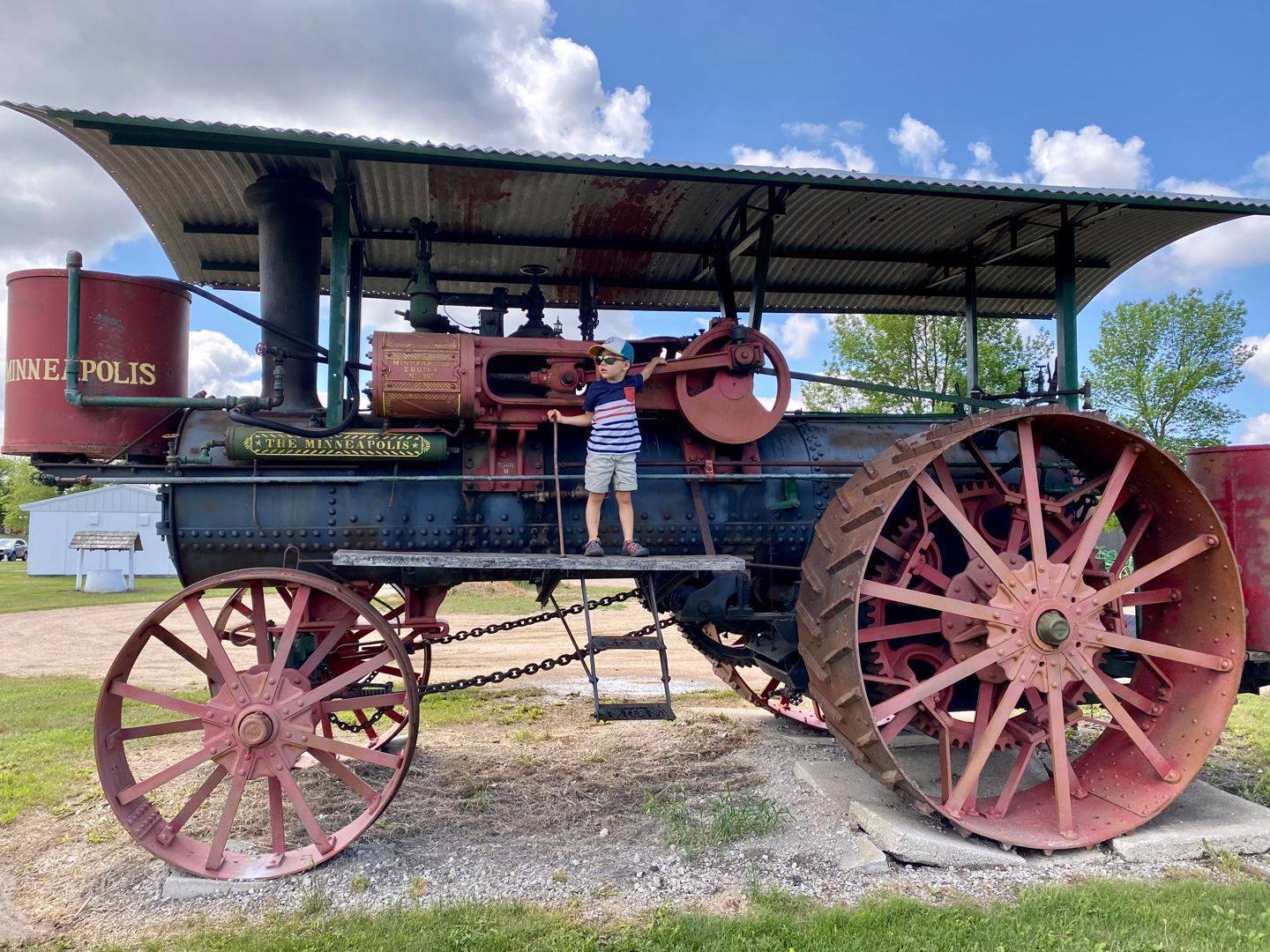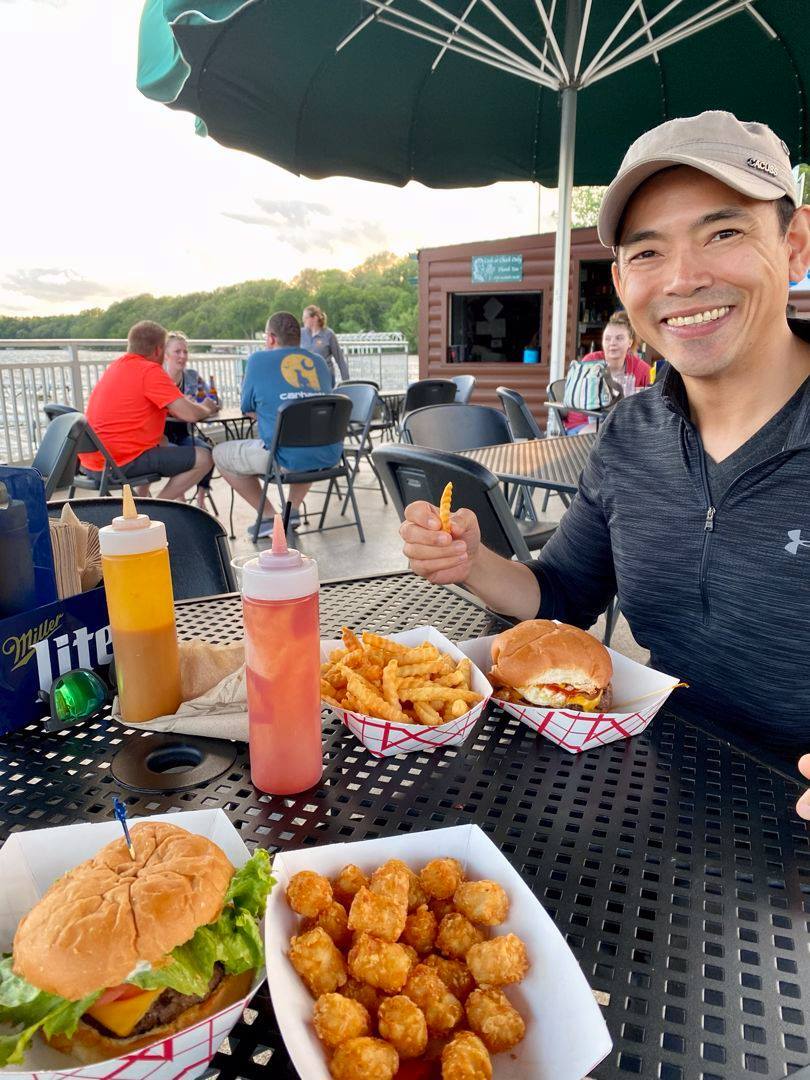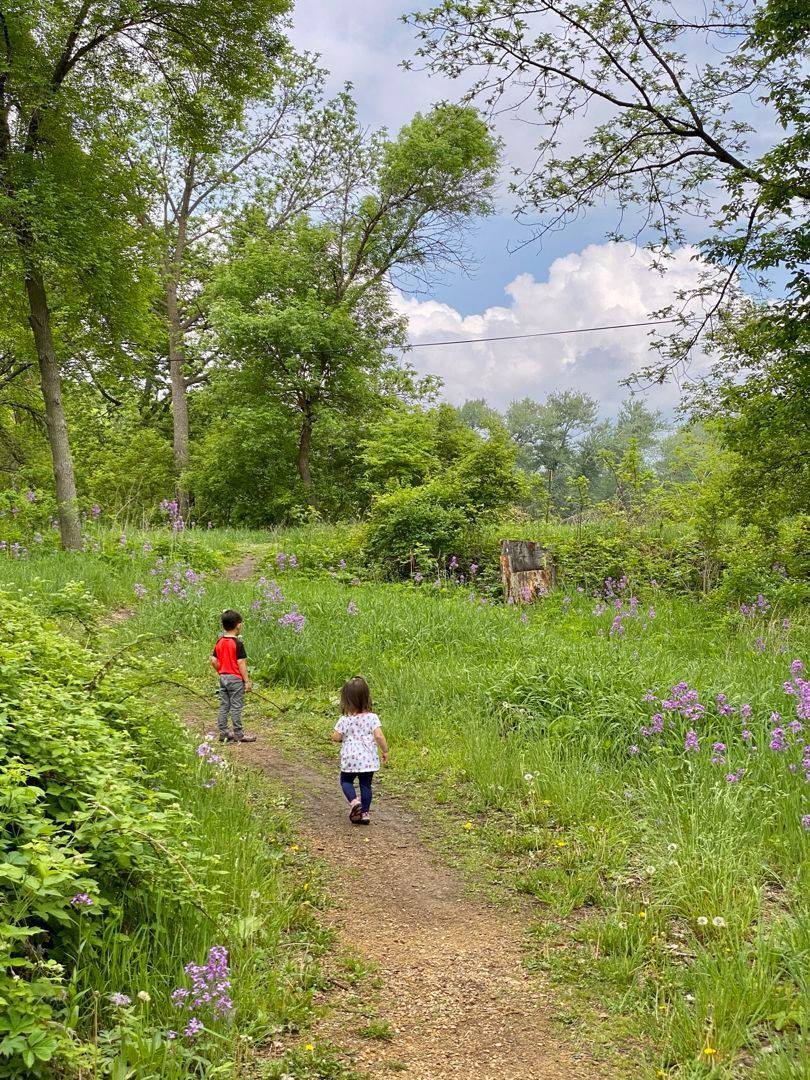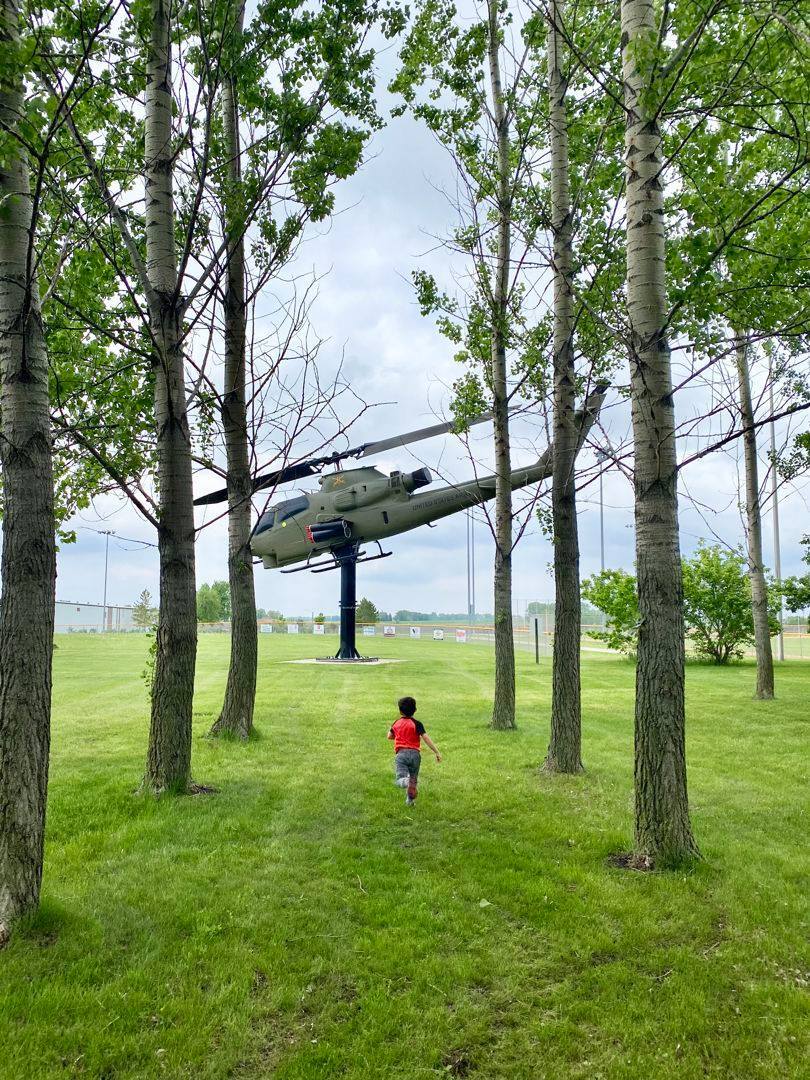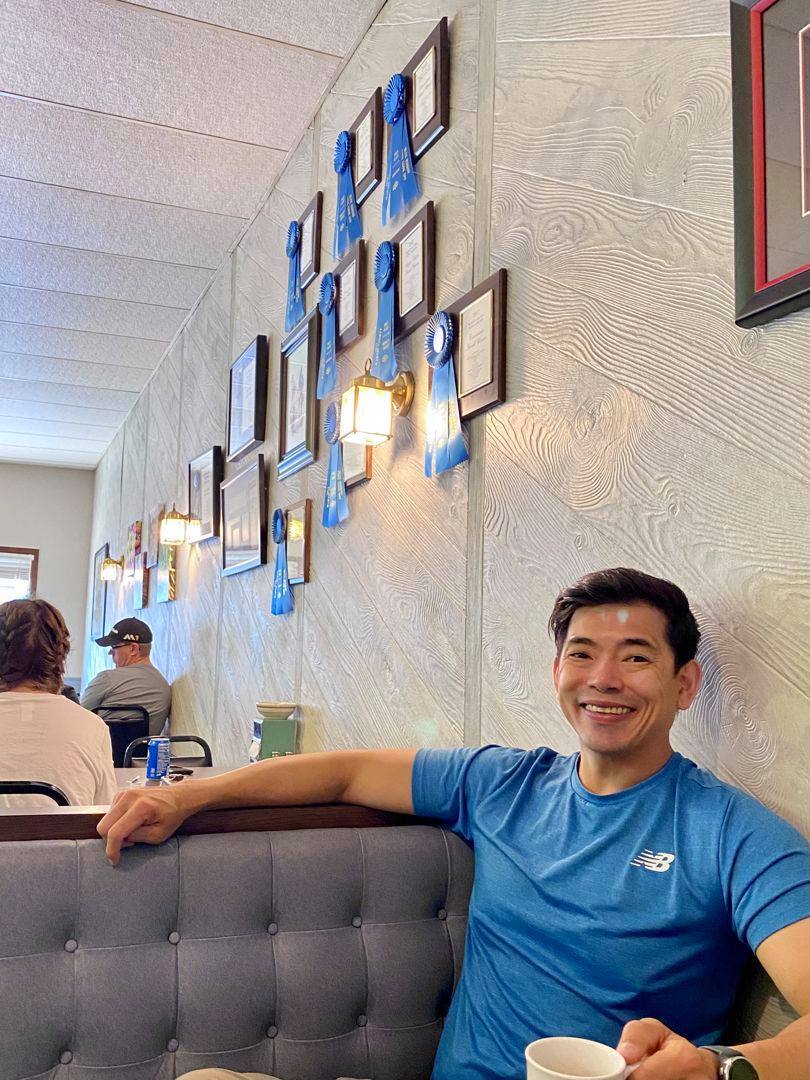 Eat like a local for lunch at Channel Inn and try the legendary Channel Burger, topped with a fried egg, or any of the great burgers on their menu.
After lunch, head to Heritage Acres Agricultural Interpretive Center where you'll find historic farm structures, a schoolhouse, a train, antique tractors, and more!
On your way out of Heritage Acres, wander down the Hobo Camp and Nature Trail Fairmont, MN, nestled between Lake Sisseton and George Lake.
Next stop is the Martin County Veterans Memorial Project, a place to honor the service of current, past, fallen, and missing soldiers of Martin County.
Finish your adventure with a unique tasting menu event at the Cup N' Saucer where they offer local farm-to-table food, handcrafted by the owner and chef.
Channel Inn
Heritage Acres
Hobo Trail
Veteran's Memorial
Cup N Saucer